Rebel work with a broad range of candidates
At Rebel, our clients range from Global retail brands, Vendors & start-ups from well-known names to niche players.
It couldn't be easier to register with us here at Rebel, head to the Latest Jobs spot on any of our pages, here you can view and apply for any of our live roles or alternatively just make a general application at the bottom of the page. Which, if you provide us with a few key words relating to your job search will ensure you are alerted as soon as your dream job does become live.
Here at Rebel we give you all the support you need
If you are a designer – along with your CV it's really helpful for us if you send a digital portfolio with the highlight examples of your work and career. This will give us a good initial overview – try and include mood boards, CADs, illustrations and flat hand drawings if possible.
If we have an immediate vacancy that matches your experience we will be in touch asap for an initial chat and to arrange a face to face interview to run through the position and to talk over your experience and career aspirations in greater detail.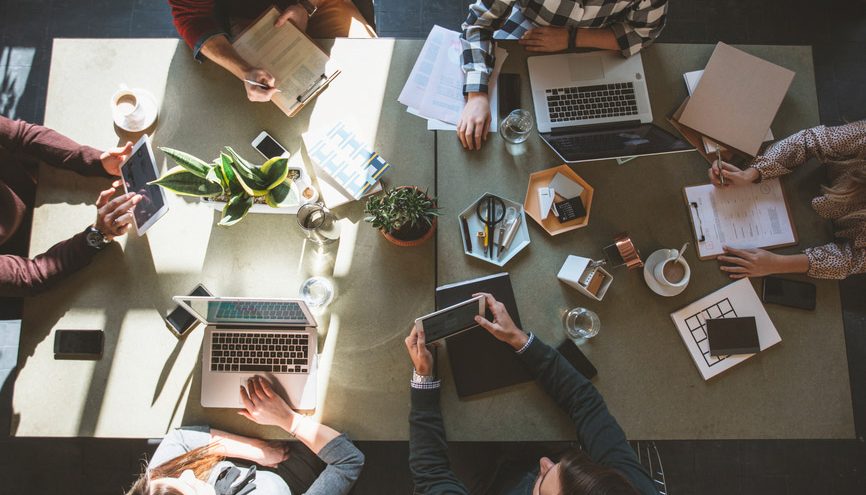 Once in the interview process with us here at Rebel that's where we really come into our own. Offering you support every step of the way - guiding you through with help researching, prepping with extensive tips for best interview practice. So if you are one of those candidates who loves interviewing, a little more dubious about the idea – or it's just been a few years since you have had any practice – we here at Rebel will give you the support you need.
Sign up here
Join our list to stay informed about the latest job opportunities from Rebel. (Your details will not be shared with third parties)